A Warm Welcome to
Chester Park Junior School

...We are currently designing our new website to coincide with the eagerly anticipated opening of our new school. If you have any suggestions concerning content or usage, please pop into the school office and talk to Mrs Morley...
Happy New Year, and welcome back to term 3.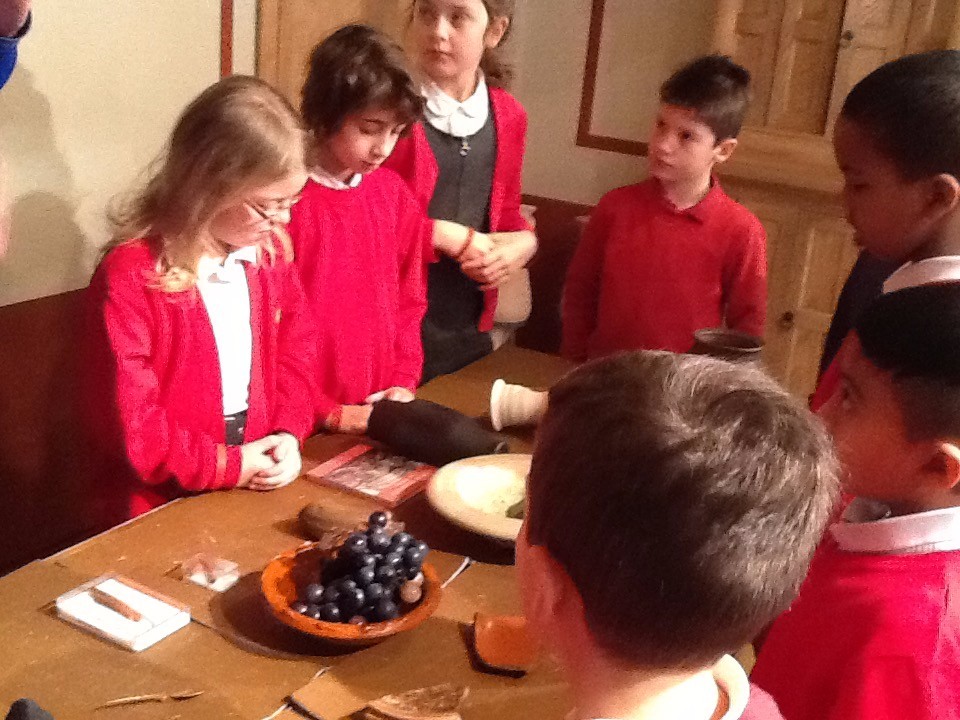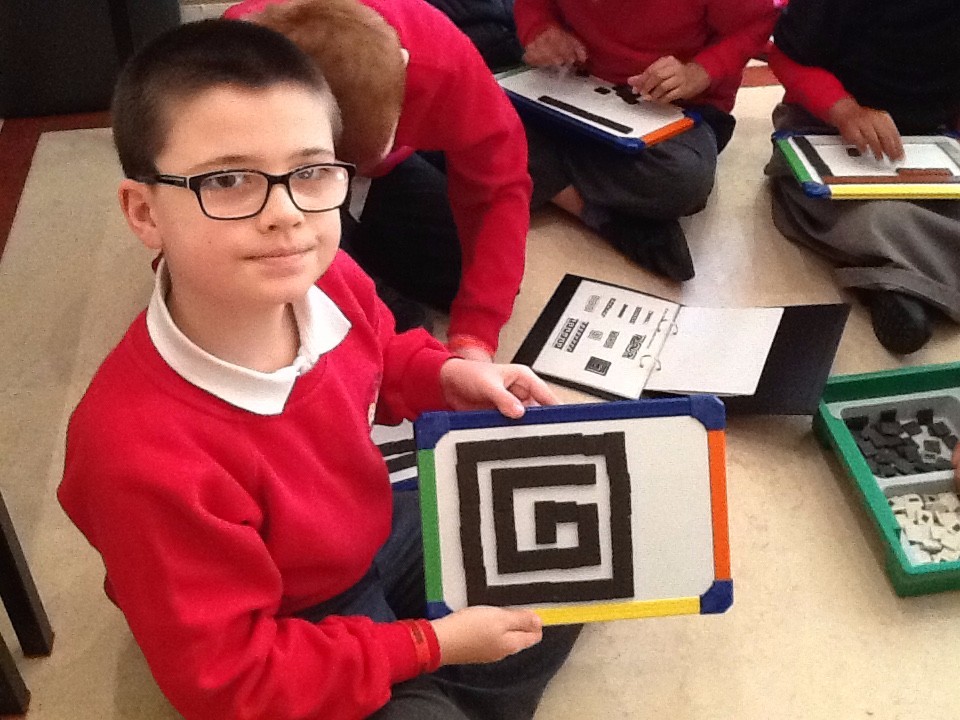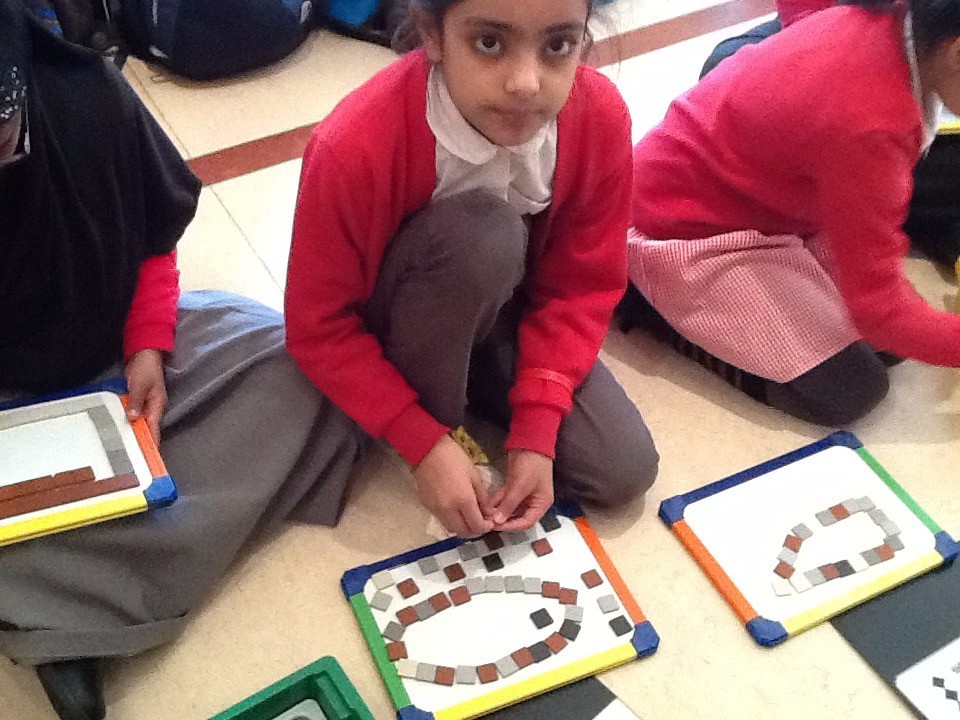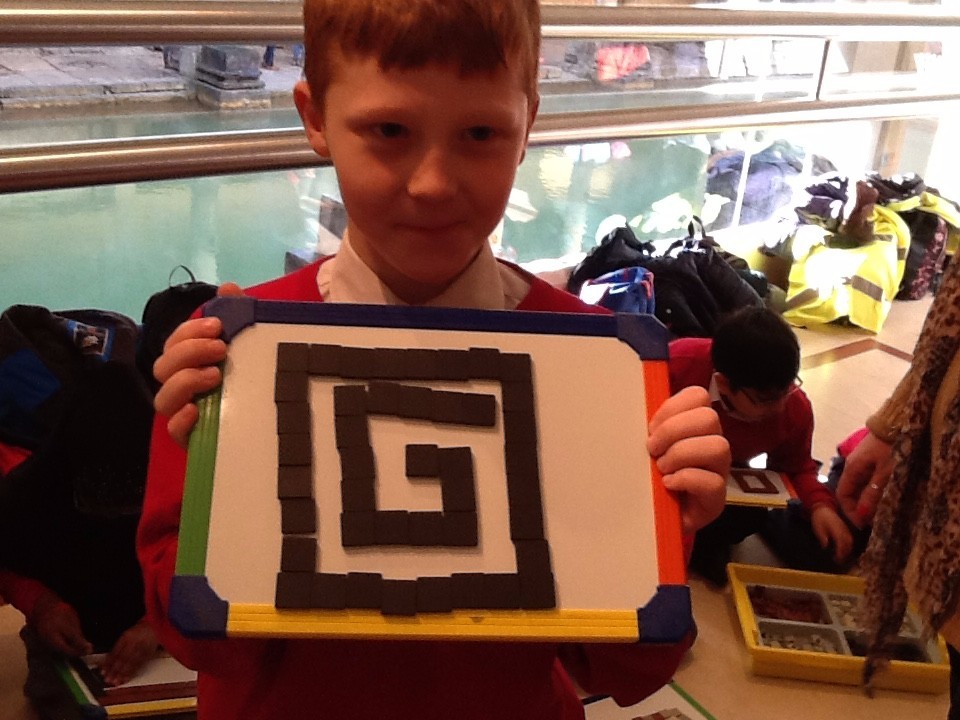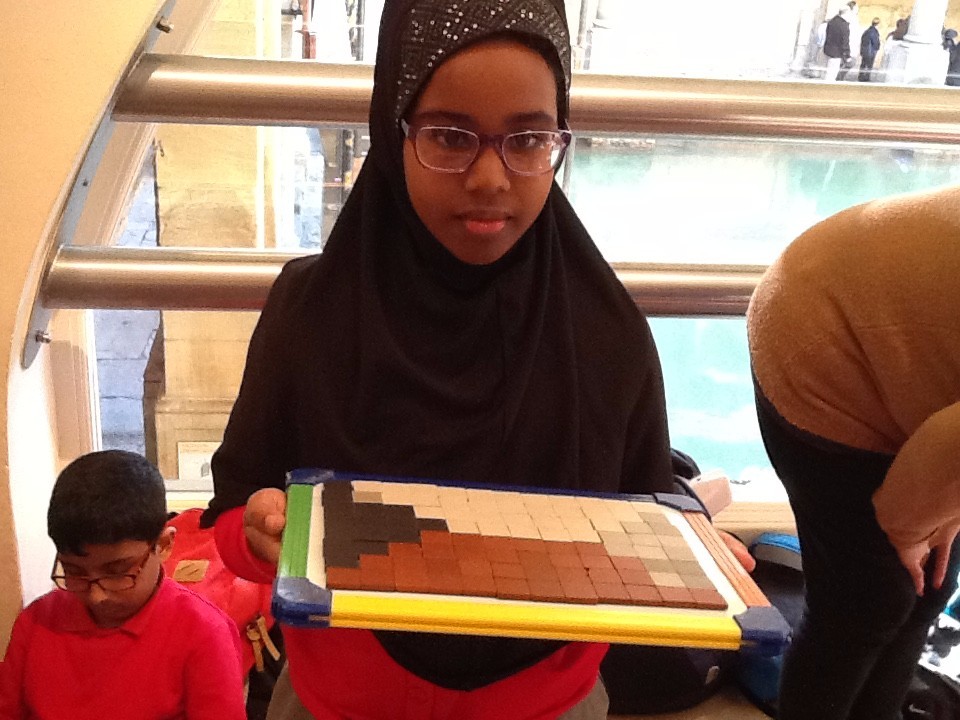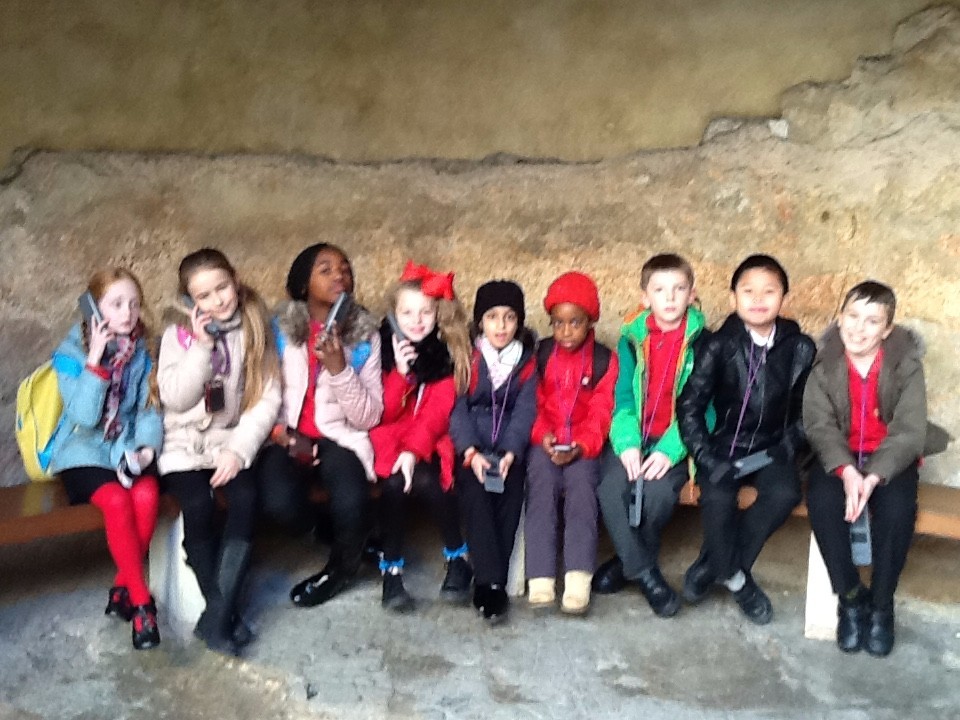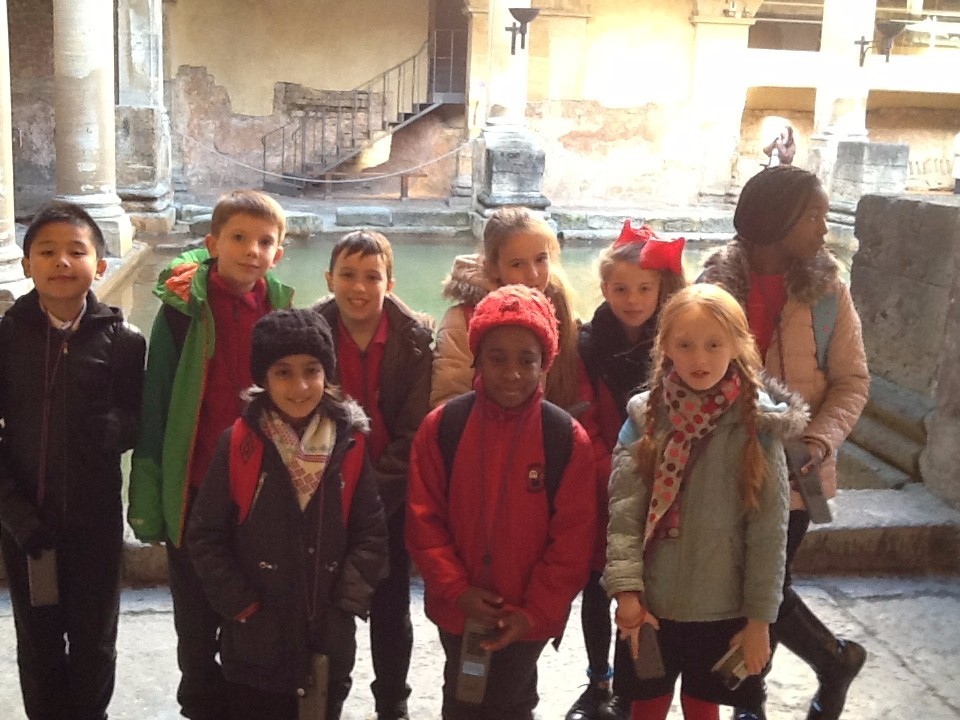 Year 4 had a great time at the Roman Baths
Awesome Artists…
Last year, pupils were offered the chance to achieve an Explore Arts Award, a national qualification recognised by the Arts Council England. The Award was a brilliant chance for students to develop their creative arts skills alongside vital life skills such as self-confidence, communication and leadership, whilst taking part in a fun,creative project.
Throughout the project students took part in arts activities and developed new skills, attended and reviewed arts events, researched artists who inspire them and developed their communication and leadership skills by passing on their art skills to other people.
We are very proud to share the successes of Rhiannon, Lily, Manaal, Esmé, Megan, Alice, Cerys and Molly who, through their hard work, have all passed this award.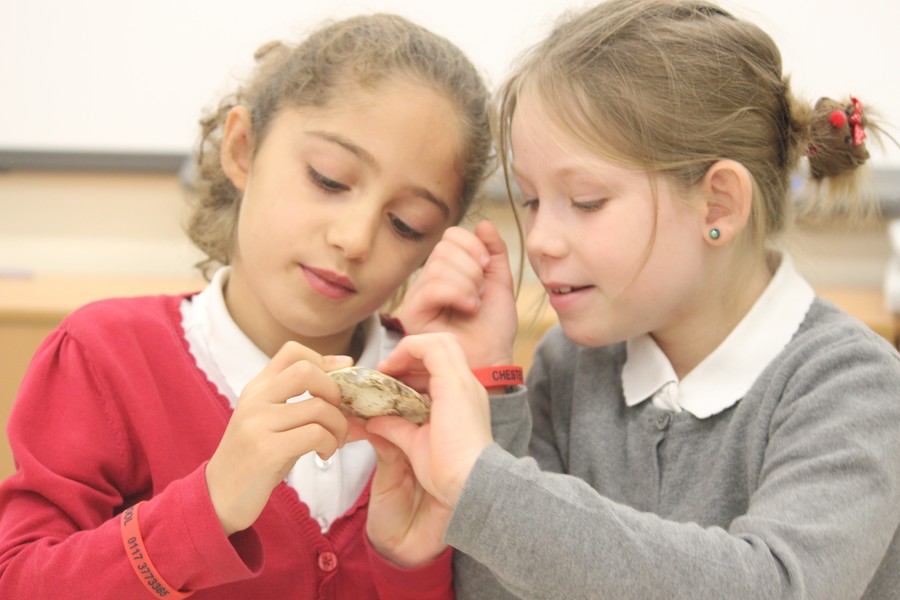 Evie and Maddie investigated hand axes as part of their Stone Age topic visit to Bristol Museum today.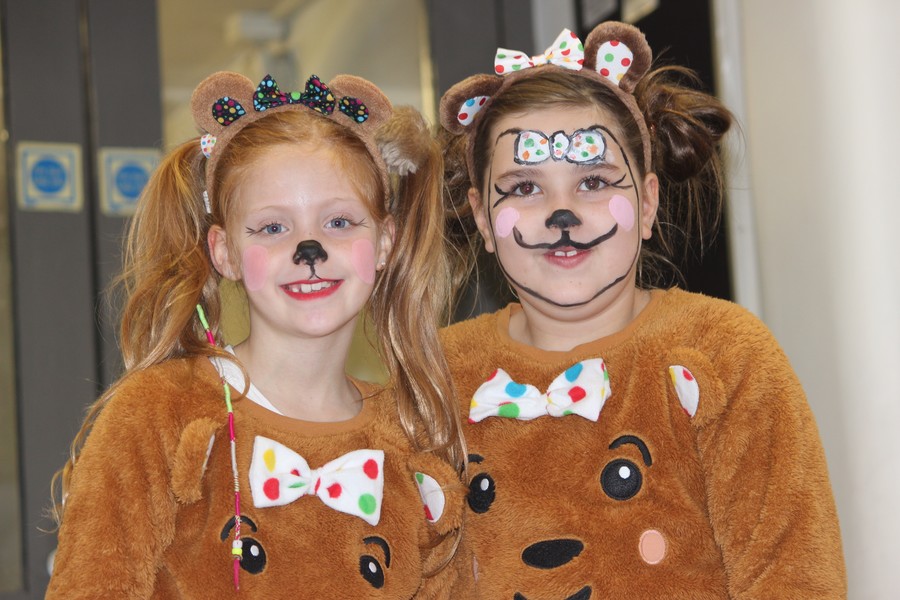 Summer and Poppy are helping raise funds for Children In Need today.Don't they look amazing? Look on the Gallery section for more photos of the day.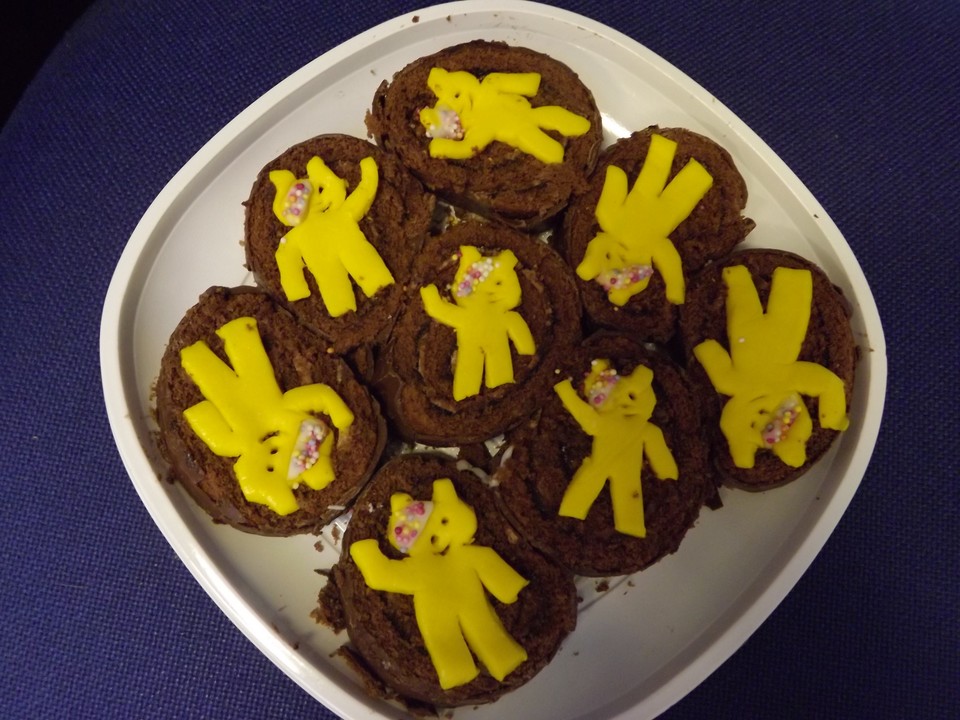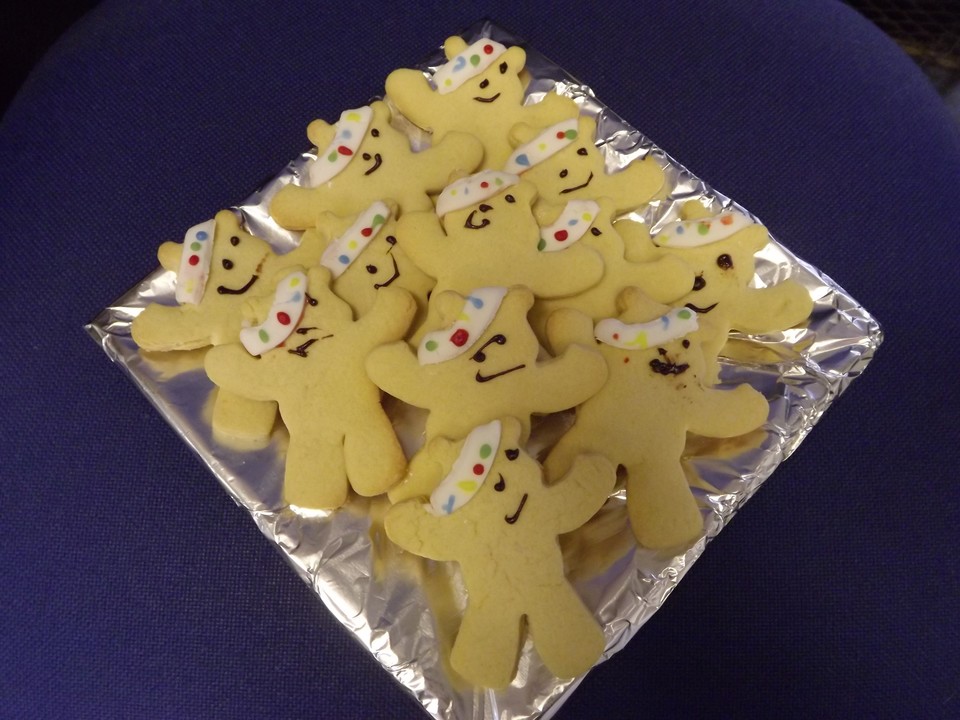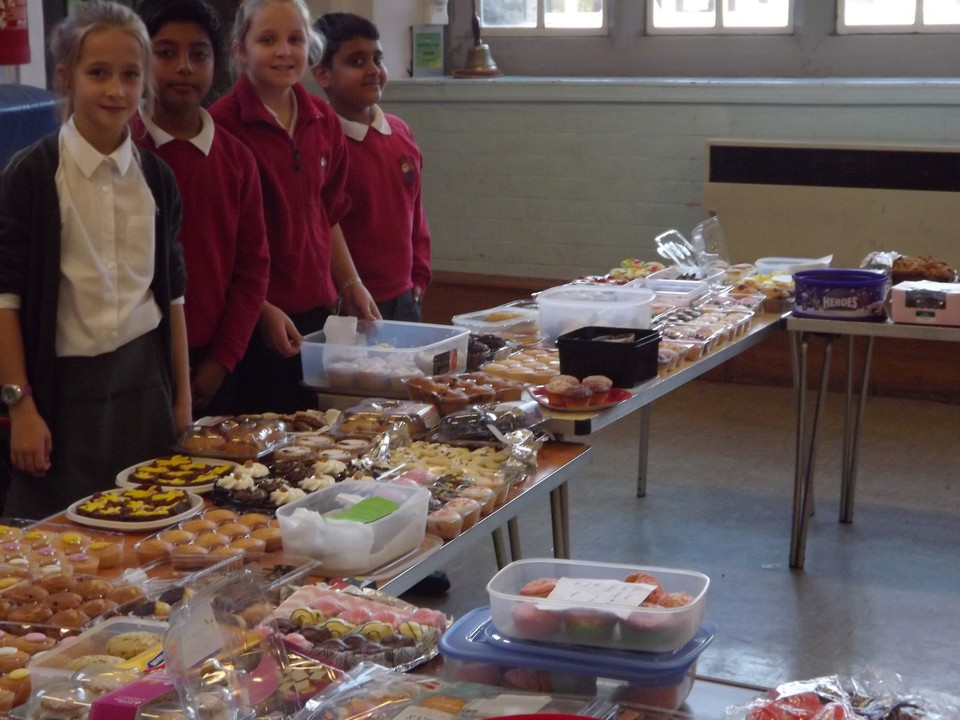 The School Council have kicked off Children In Need with a cake sale this evening. Look at some of the amazing contributions!
Have a look in the Gallery section to discover our Black History Week presentation.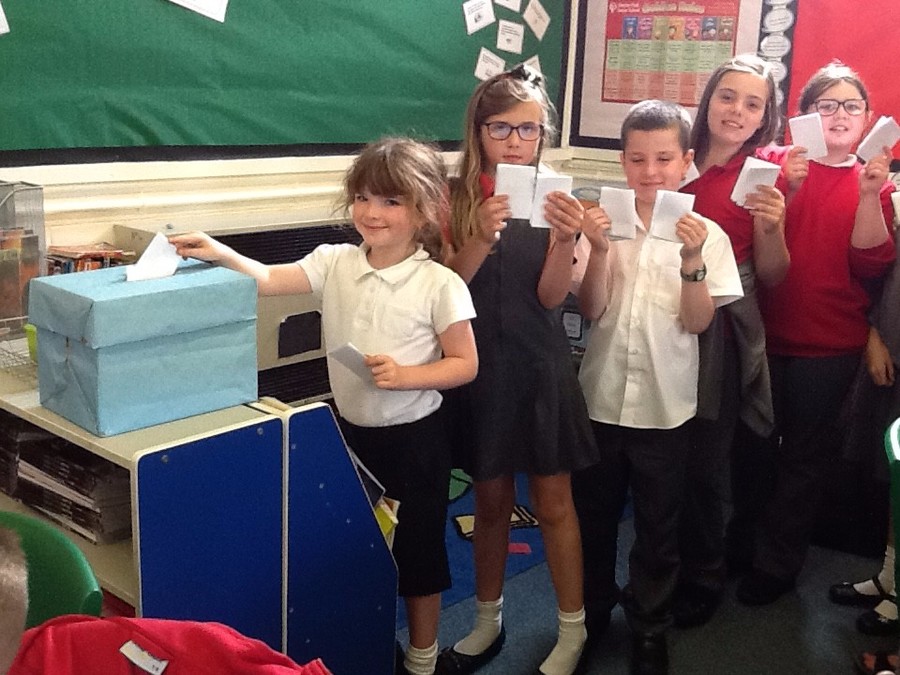 The term has started with the children carefully voting for their class School Council and Eco Representatives, I wonder who will win?
For information about SEN provision within Chester Park Junior School please click on the SENd link.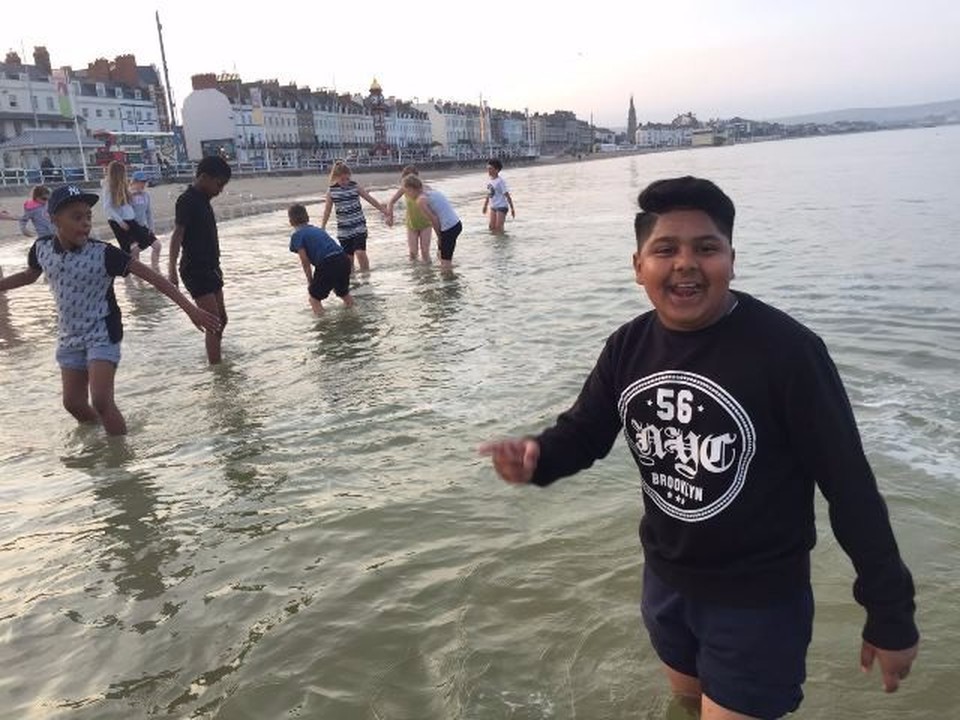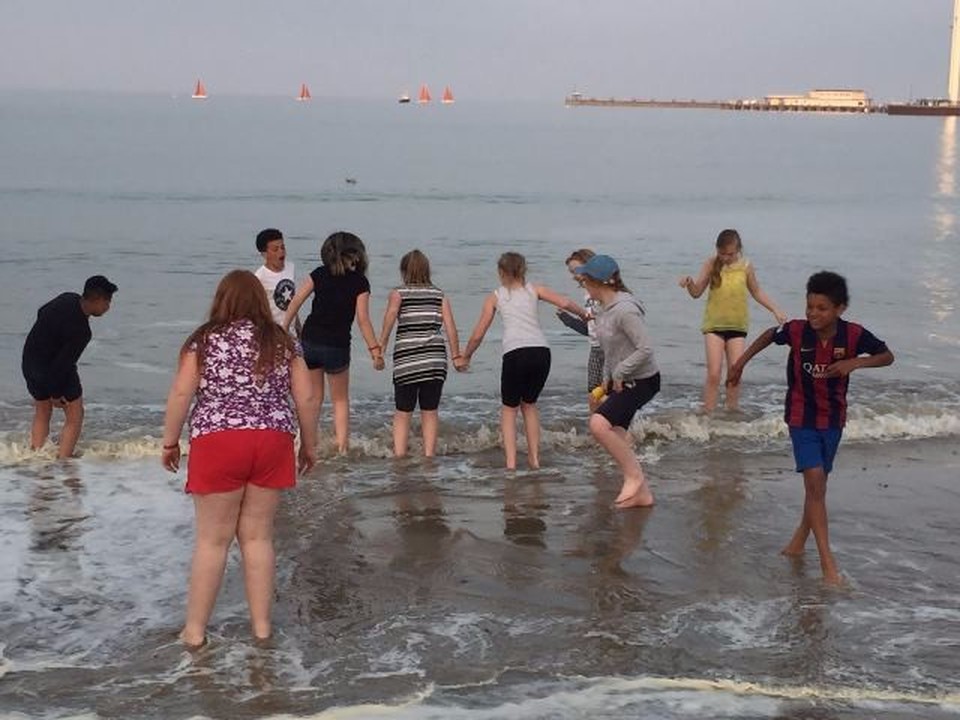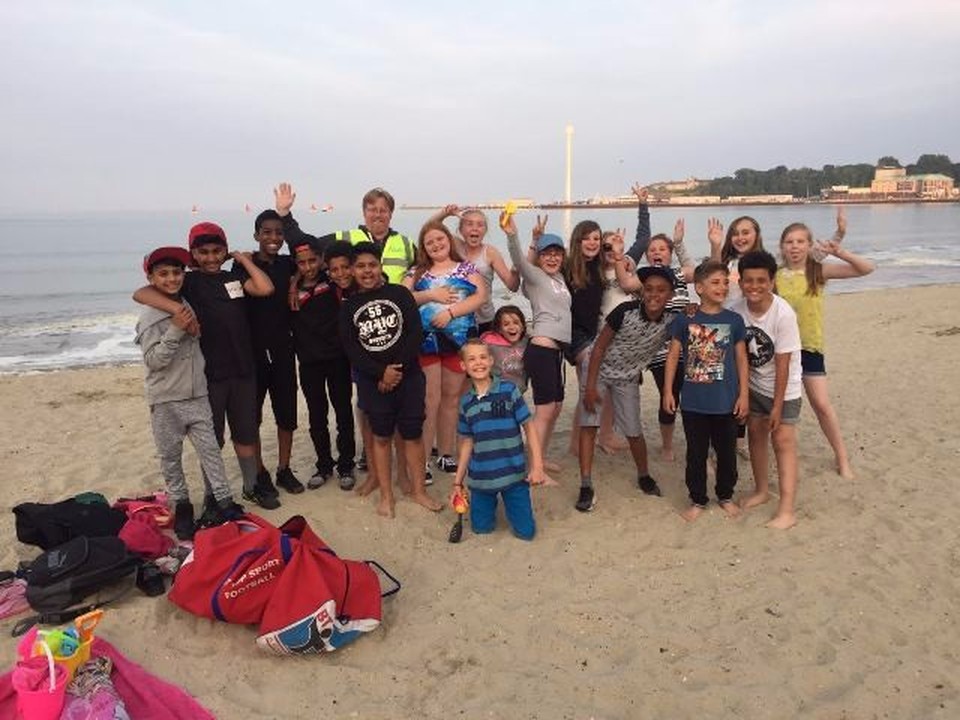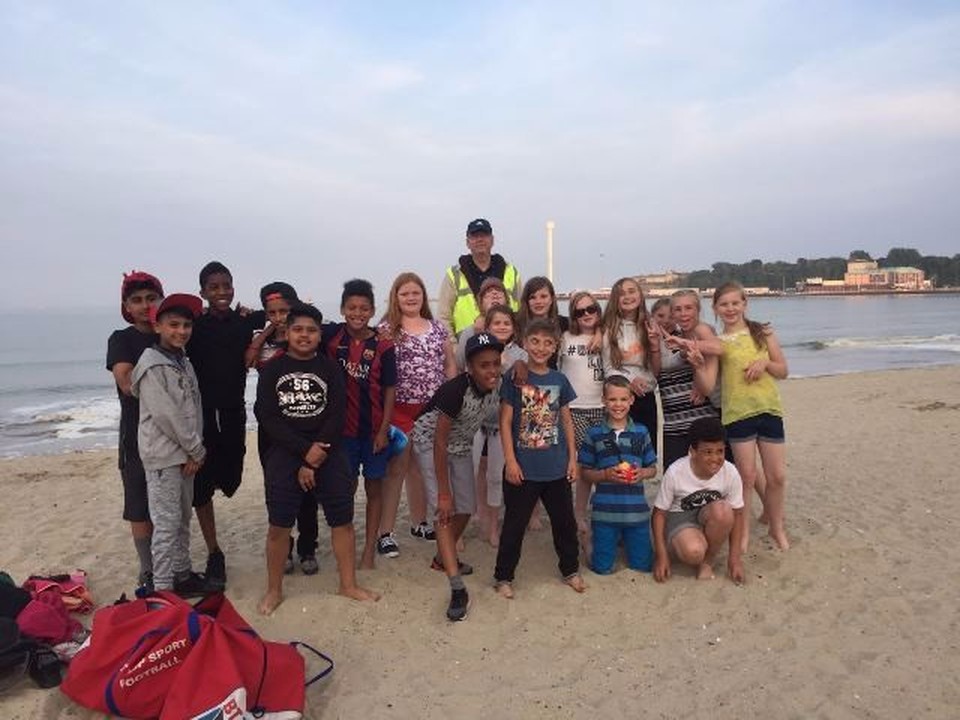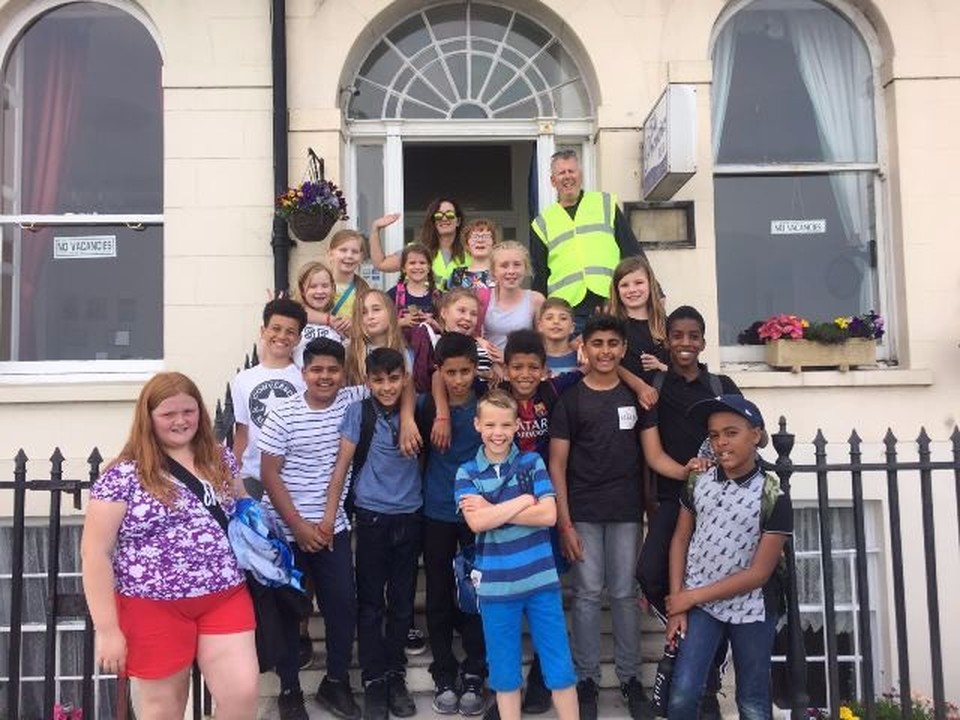 Year 6 had a great first day on camp in Weymouth!
12th May 2016
Dear Year 6 pupils,
You have managed to reach the end of the SAT tests today and it has been a long week. You are the very first group of children to have done this kind of test and trying to prepare for them has been hard for you and for the teachers because none of us really knew what to expect, or how the tests would be measured. You have learnt a lot of things over the last four years and there have been times when we have had to change what we teach you because it has been decided that you need to know different things. I know that some of you have found the tests quite stressful and it's hardly surprising. Your teachers have tried hard to help you prepare, and have come to breakfast with you on each day of the tests to help you feel supported.
There is however something that you need to remember. The tests do not test everything that makes you the person you are and the person we have been trying to help you become here at our school. The tests are a 'snapshot' – like a photograph of a particular time and day. We all know that sometimes the results of a photograph are not what we would want them to be.
The tests only look at reading, grammar, punctuation and spelling and mathematics. They don't look at the way you have developed as a caring person. They don't show the gold cards and commendations. They don't identify the sports activities or choir activities you may have taken part in. They don't recognise that you may be really good at art or speak two languages at home. They do not show you are brilliant at dancing or making someone laugh, or caring enough to look after someone when they are sad. They won't show that you can be trusted or that you always try your best even when the work is tough.
The results you get will help to tell your secondary school something about you, but remember there is a lot more to you than that. You are special. We know it; your families know it and you need to remember it. Each of you has something unique to offer the world and that can't just be measured by doing some tests.
So, well done for getting the tests done, feel proud of your achievement, but remember, there is a lot more to you as a person than the 'snapshots' taken over these four busy days. I'm proud of you, your teachers are proud of you, your family and friends are proud of you, be proud of yourselves and each other. Well done.
Mr Phillips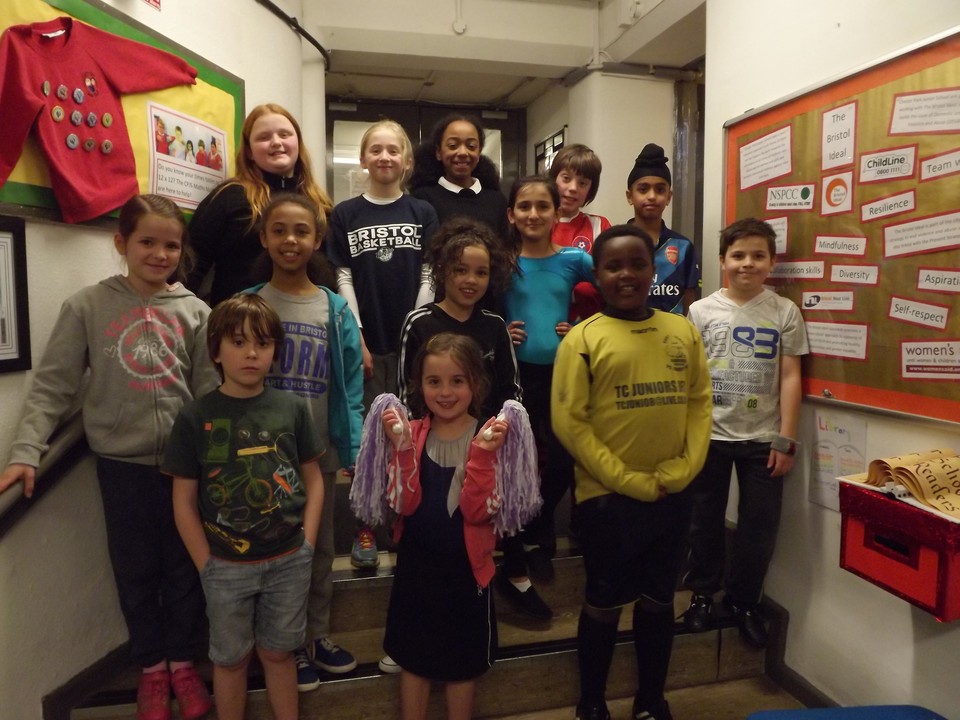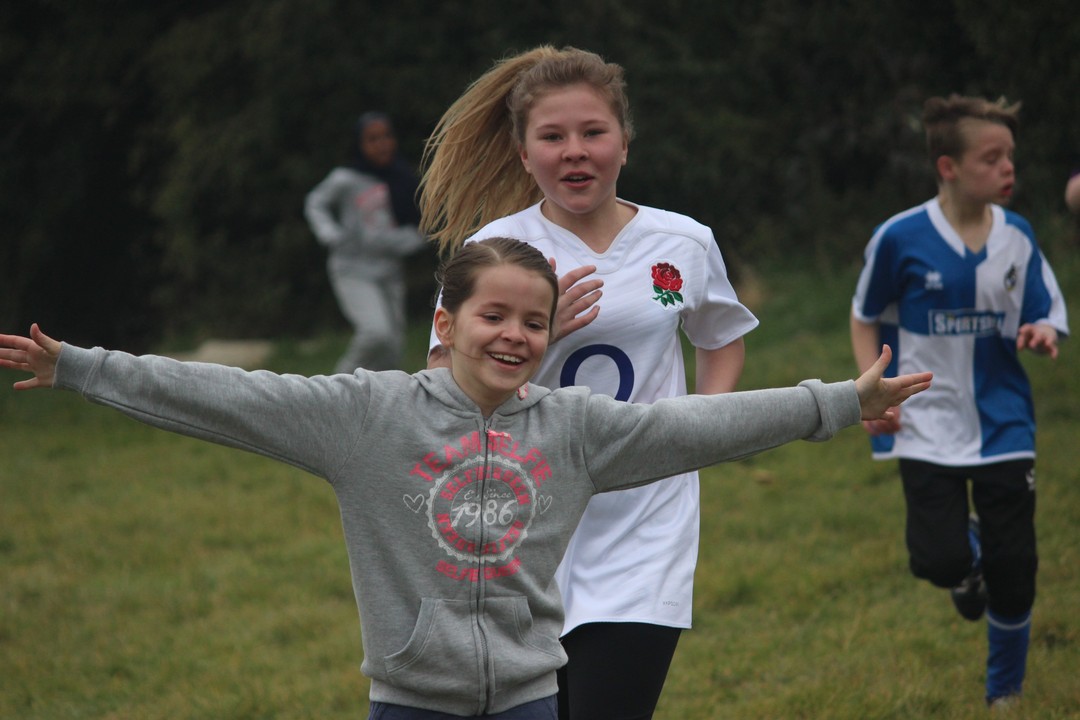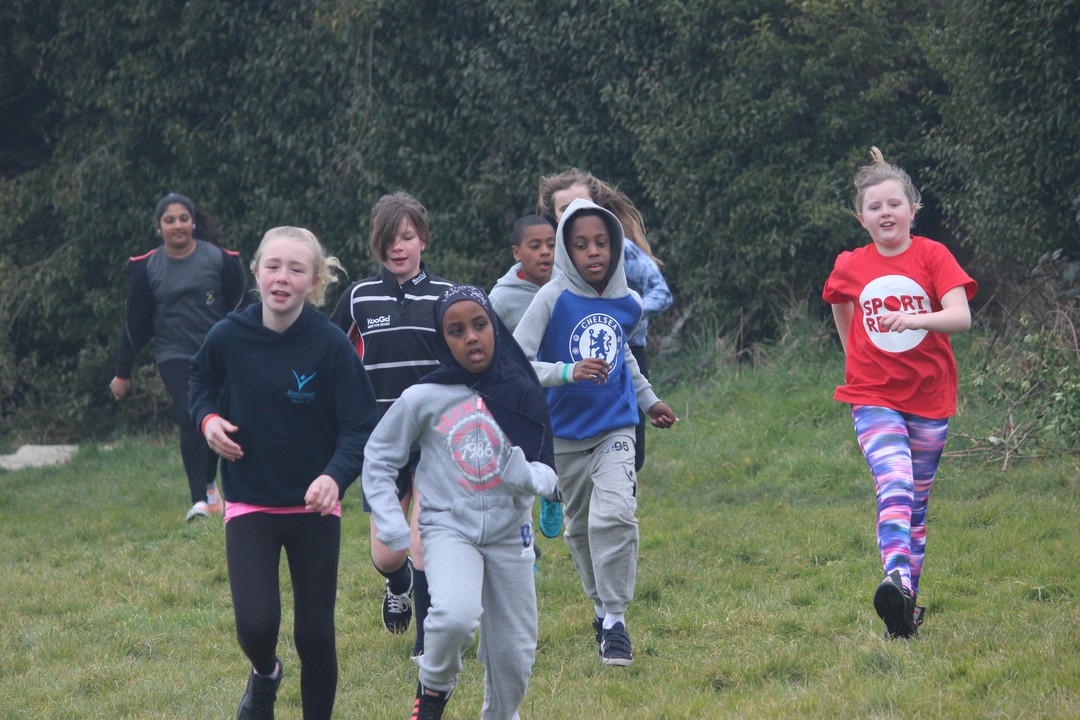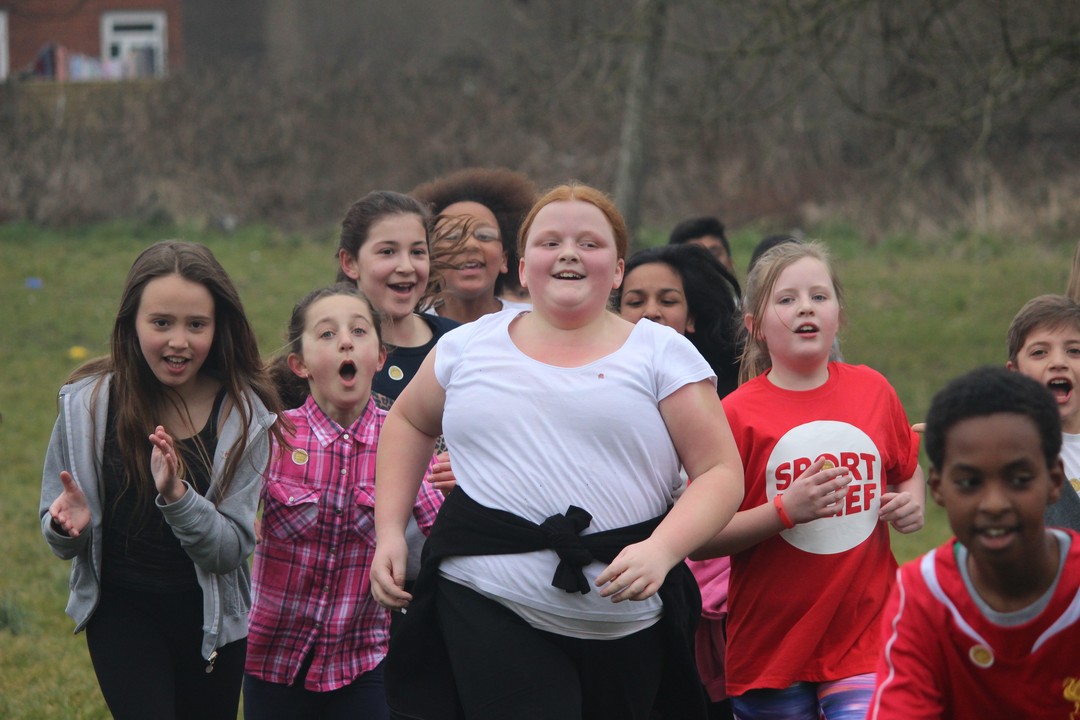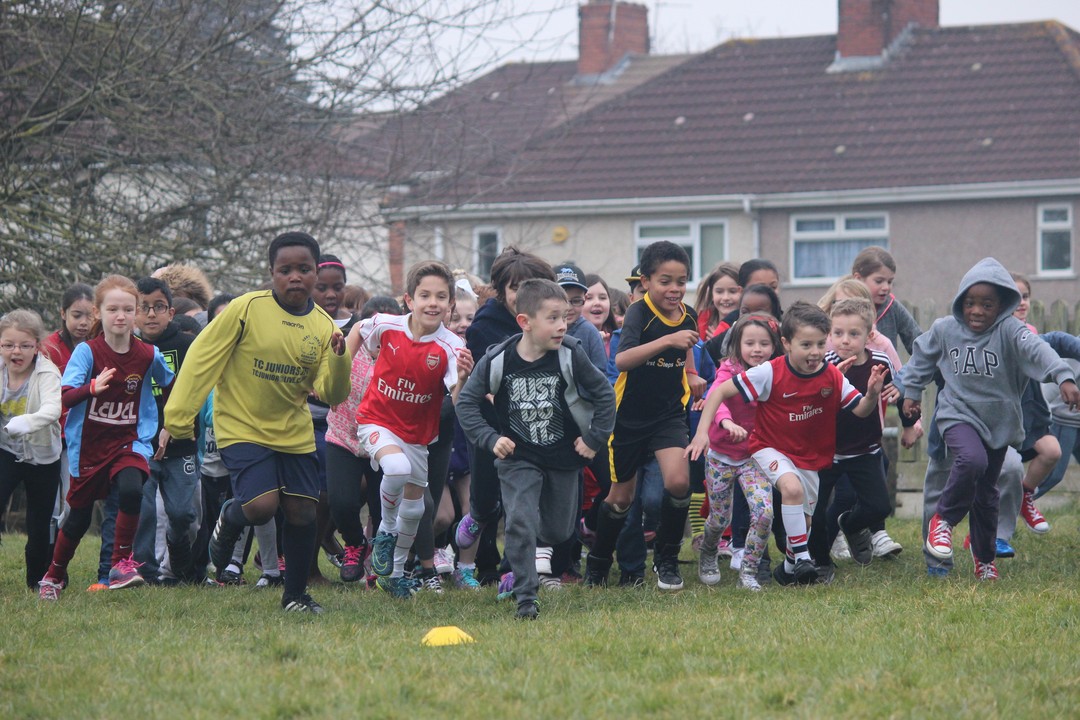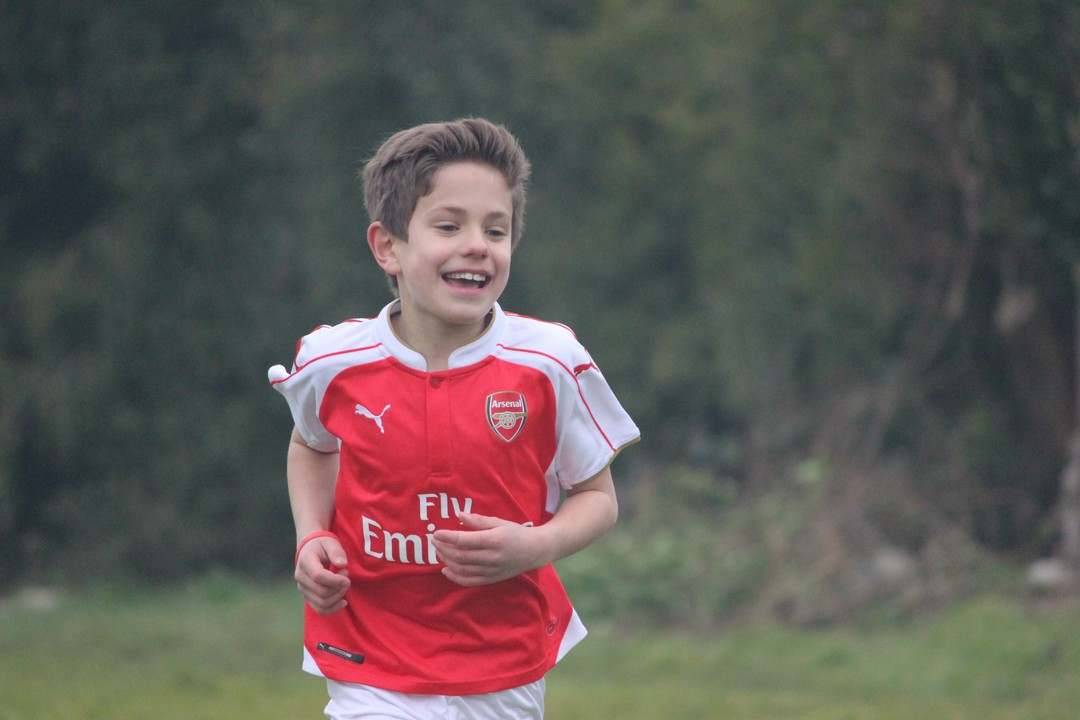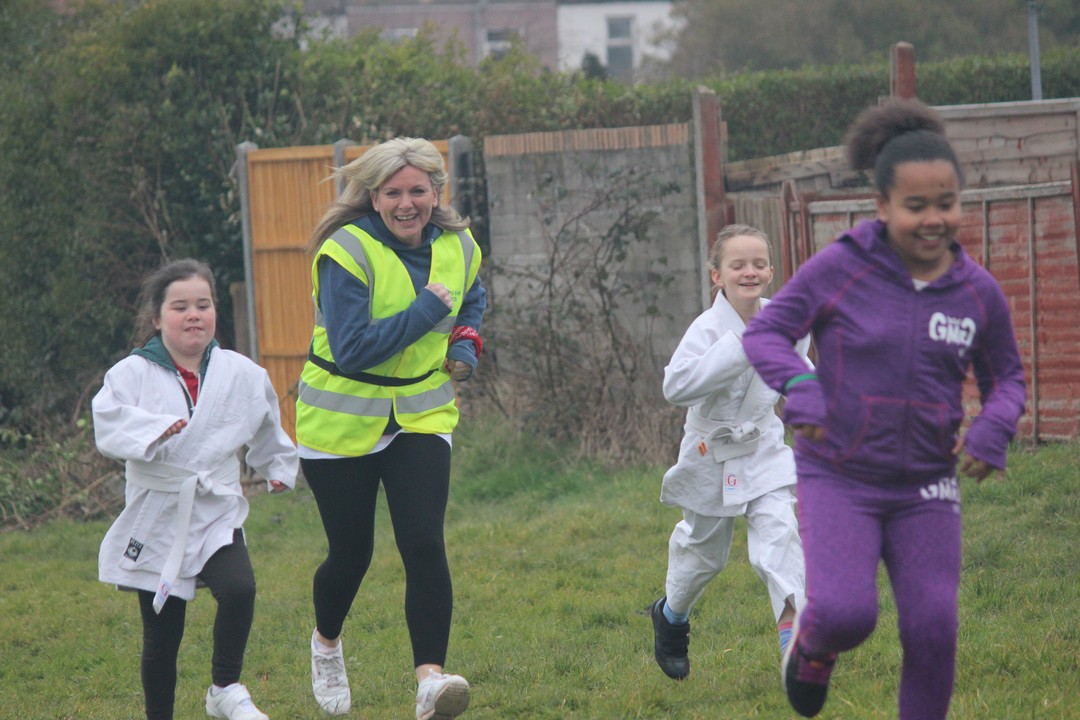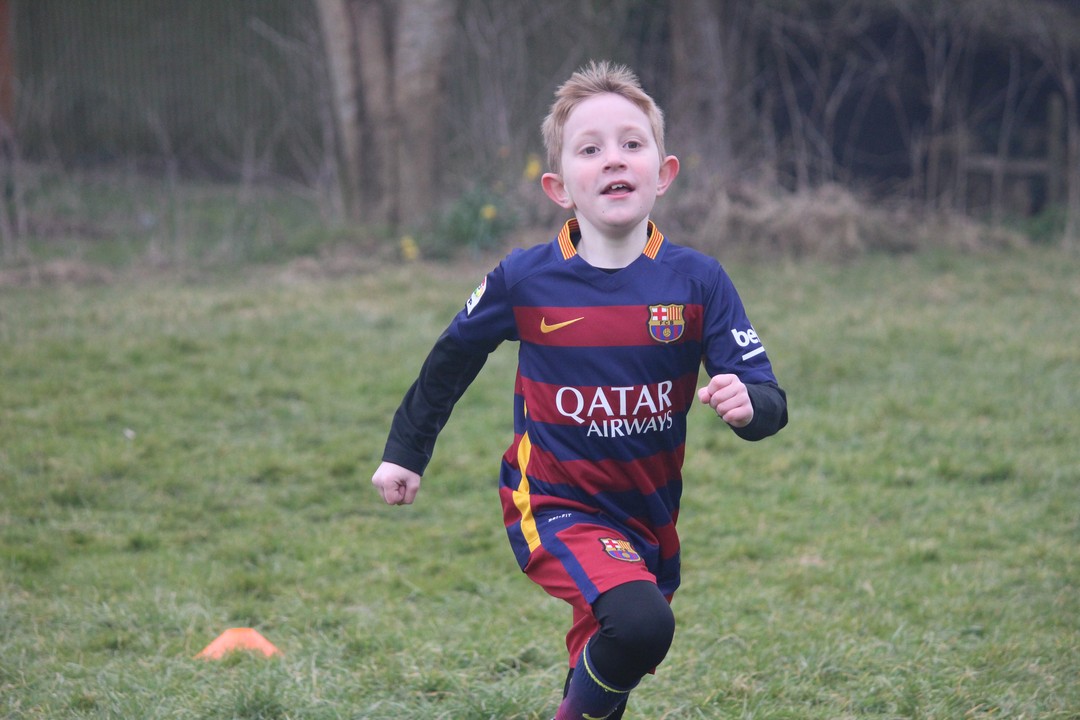 ..What a remarkable day today has been, with the whole school walking or running a mile in aid of Sport Relief. There have been challenges for everyone, from Word Searches to Hula hoop challenges! Thank you to everyone who has contributed to raising the impressive sum of £232 ! A very special thank you to the School Council who have relentlessly challenged children and staff to take part in events, and really put themselves out to make today such fun...
have a look on the year group home pages for lots more photos.
Online safety is a priority here at Chester Park Junior School, follow this link to find out more about how to keep both you and your children safe when using the internet.
For more information look at the e-safety section on the "more" tab at the top of the page.
Our Golden Rules are an essential part of daily life here at Chester Park Junior School.

At Chester Park Junior School the safeguarding of all children is of paramount importance. Parents send their children to school each day with the expectation that school provides a safe environment in which their children can flourish. Chester Park Junior School therefore has to ensure that this expectation becomes reality. In order to do this a wide range of measures are put in place:-.Where necessary the school will liaise with appropropriate agencies to ensure the safety and wellbeing of pupils in our care. The full safeguarding policy can be found on the parents tab, policies
The Designated Safeguarding Lead at Chester Park Junior School is Mr Mike McNama.
We hope that you enjoy visiting our website and that it not only answers any questions you may have but that it also keeps you up to date with the things your children are doing. At Chester Park Junior School we spend a lot of time creating a happy and caring environment where everyone will feel able to learn.
This is reflected in the School Vision. We believe our staff to be skilled not only in whole school class teaching, but also to be sensitive to the needs and talents of each individual.
We are a hard working team, supported by the Governing Body and the Parents and Carers who share a commitment for each individual to achieve their full potential.We are very proud of our school and the way we maintain the environment we have. We are constantly looking to improve both the environment and the facilities for learning and teaching.
In order for us to achieve the maximum we can to help your child succeed to their full potential, we need your help and support in many ways, most of which are detailed on this site. We look forward to working with you to make your child's time at Chester Park a happy one and welcome you onto our team!
As we mentioned in our newsletter , we are always interested in hearing your views so please help us by taking part in a short survey at:
Latest Calendar Events
Term 3 Ends

10

Feb

2017

3:20 pm - 3:25 pm

Term 4 starts

20

Feb

2017