Thank you to all of you attended and supported the Friends' disco on Friday 19th October. The fabulous sum of £232.49 was raised!
The Friends of CPJS Film Nights were a great success. Around 50 students from year 5/6 came to watch 'Diary of a Wimpy Kid: the long haul', and over 65 students from year 3/4 came to watch 'The Lego Movie'. The Friends volunteers handed out over 100 bags of popcorn & we raised over £300 in total! Many thanks to everyone who helped out.
Win an Easter Egg!
The Friends of CPJS would love to keep in touch with as many parents and carers as possible. Therefore we are running a raffle with 4 prizes of an Easter Egg - all you have to do to be in with a chance of winning is to email the Friends at friendscpjs@gmail.com with your child's year group and the words 'Yes please, I would like to be on the mailing list', or join our Facebook group (Friends of Chester Park Juniors) before the 31st March. 1 winner from each Year group will be randomly chosen & notified via email or Facebook.
These are the next few events that the Friends of CPJS will be offering before the academic year ends. However we are unable to deliver these events without your help and support - even 30 minutes would be a great help. (Some of the events do not have confirmed dates yet).
Stay & Play Thursday 15th March 3.30 - 4.30pm
Year 3&4 Film Night - Thursday 22nd March - 3.30 - 5.10pm
Fish & Chips Quiz - 20th April (time to be confirmed)
Summer Fayre - June (date to be confirmed)
Disco - date to be confirmed
Please bear in mind some events are provisional and do not have definite dates yet.
Please send Tori your availability asap or if you have any queries in regards to any of the events above.
Tori Chubb - Chairperson - friendscpjs@gmail.com
Siobhan Grant (Vice Chair)
Happy New year from the Friends! We had a couple of really successful events last year and as a result funded the beautiful school Christmas tree and a new 'wet play' box for each classroom. We've got some great fundraisers in the pipeline - our next meeting is Monday January 15th, straight after school, so come along to find out what we're up to!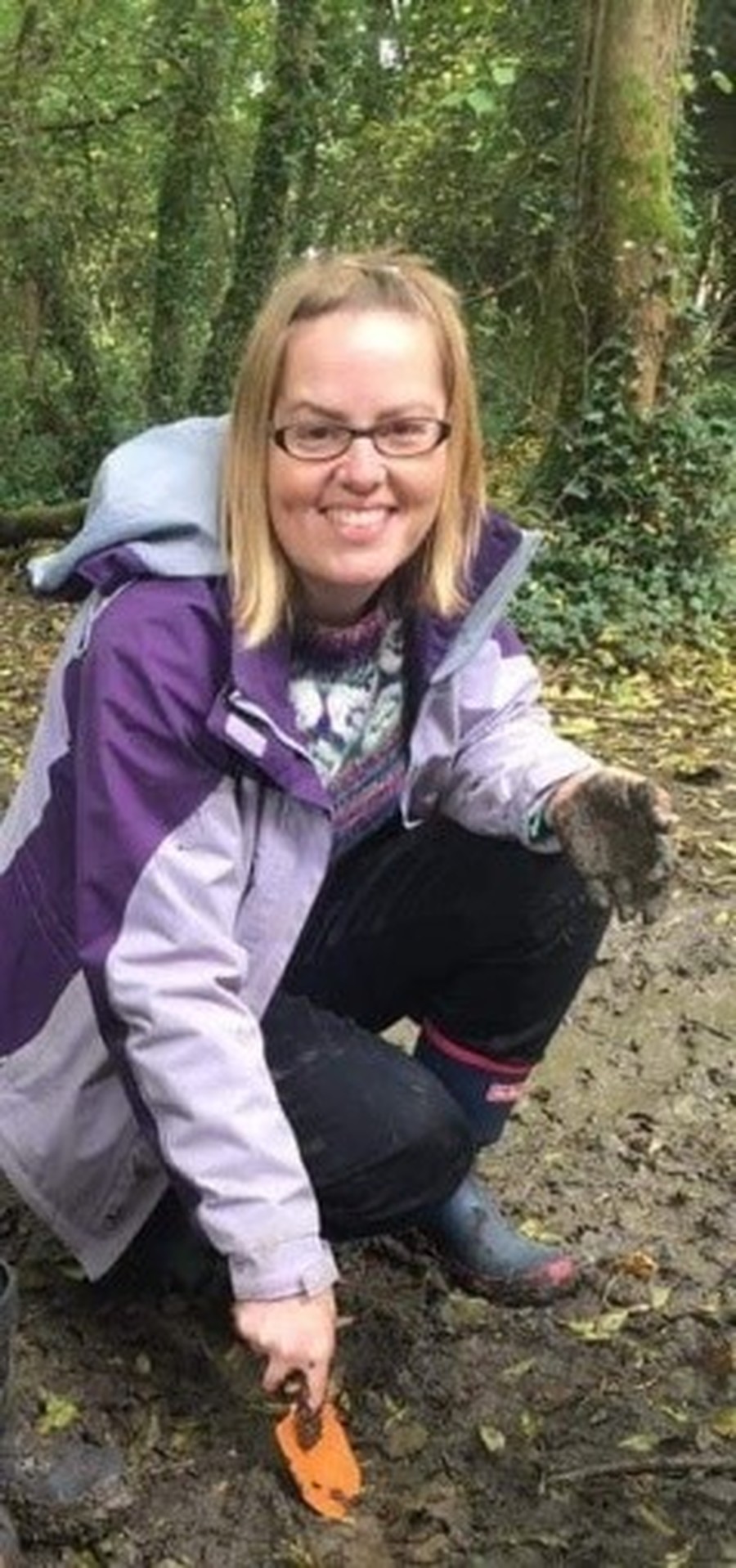 If you would like to order school uniform, please either come into the school office or download the form below.
More finalists, apple bobbing, face painting, tin can alley and archery
Maltesar run, name the teddy, and lots of sizzling sausages!
As the doors opened at 5pm on Friday 28th, children dressed in their best party gear flooded into the school hall ready to dance and party with their friends.
The 'Friends' is a charity that is run by parents and carers of children at Chester Park Junior School. We are all Friends as you are automatically a member if you have a child at Chester Park Juniors. Currently we host a number of fundraising events through the year, which include the School Disco, the Christmas Singalong, and the Summer Fayre. The money raised goes towards enhancing the children's school experience, buying resources such as the Trim Trail and helping to fund things like the coach for the choir, and the Leavers Party. In addition, this year we will be talking to the children via the school council to get some ideas about the things they would like us to fundraise for. You can find out what we're up to by checking out the Friends page on the Chester Park Juniors website or coming along to one of our meetings. We are always happy to see new faces! We do look for volunteers to help at the fundraising events, usually for half an hour at a time. But if that isn't your thing there are plenty of other ways to get involved, from sharing your ideas to popping down to Bookers for Disco supplies to coming along to some of the events or meetings. It's difficult to arrange meetings at a time that will suit everyone, and we realise not everyone wants to attend, so if you would like to receive email updates, email me at friendscpjs@gmail.com and I will put you on our mailing list.
Our elected members are currently:
Chair – Tori Chubb Deputy Chair – Siobhan
Treasurer – Sarah Secretary